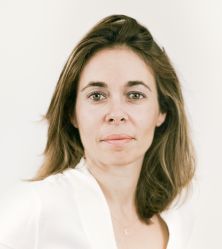 [Activez java.script pour nous contacter]
Valérie is the Managing Director of VMS France and a referent for the Kestria network.

Her clients, experts and managers in different sectors, entrust her with very diversified missions.

After business school, Valérie quickly moved to Human Resources, her preferred field, validated in an Anglo-Saxon environment, before joining VMS France in 2005.